Generally, Banks/Financial institutes will deal with Multiple currencies.
The Bank Admin user can define a list of those currencies which it deals with.
Based on the business requirement, the currency list may keep growing.
The Admin user of a Bank/Financial institute has the ability to add a new currency to the existing currency list.
To do so:
Click on administrator icon
Click on Currencies
Click on + icon and select a currency from the dropdown list
Click add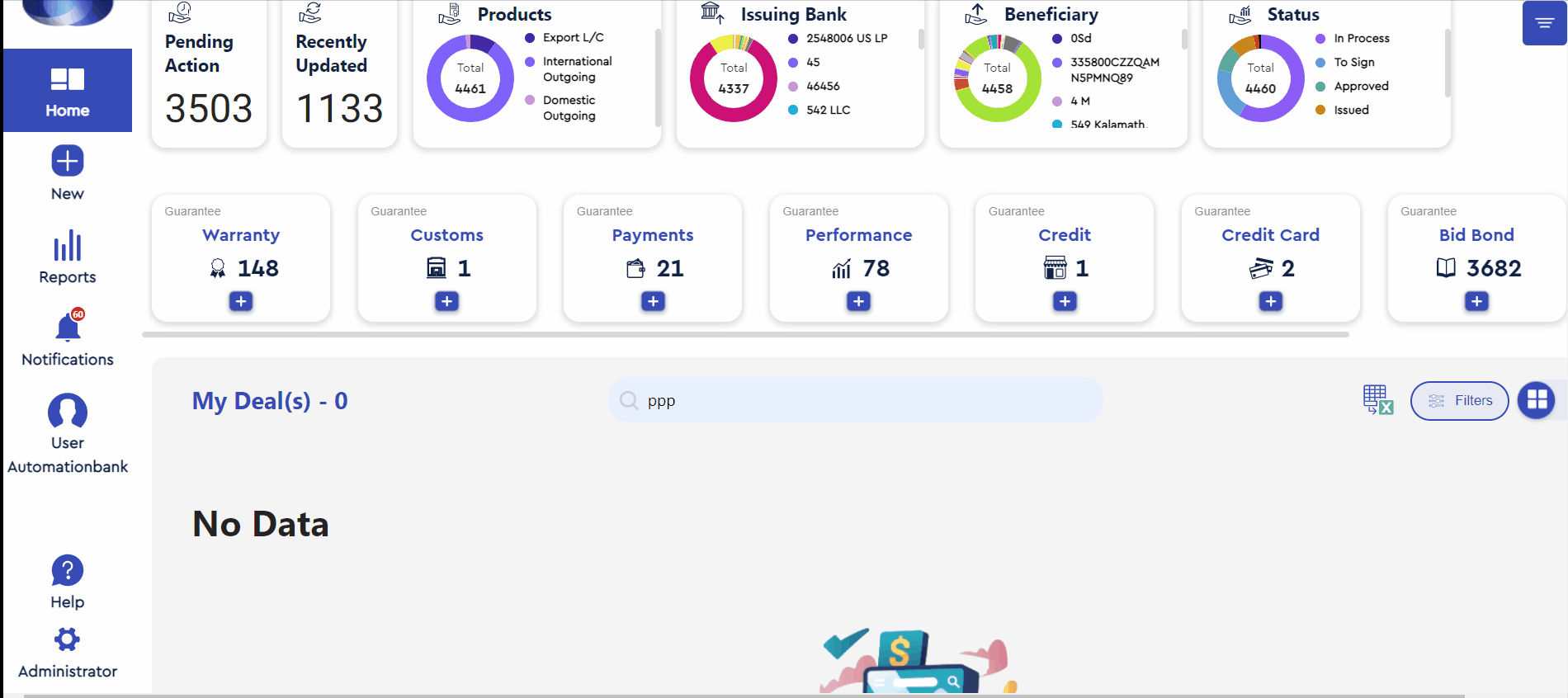 Note:
Once the currency is added to the bank's list it is removed from the selection dropdown list (In Code field).