The base currency, or in other words, the transaction currency, represents the first currency in a pair quotation. It is followed by the second part of the quotation which is called the quote, or counters currency.
In order to see the base currency example, let's imagine that one particular company is able to use the base currency as the domestic currency for accounting purposes. The reason for that is to represent profits and losses in general. In the foreign exchange market, the base currency is there to show how much of the quote currency is necessary in order to get a straightforward unit of the base currency.
Base currency vs local currency
It's essential to remember that each business unit in this world needs to have one base currency. It is usually the local currency of the organization. However, according to accounting rules or some other circumstances, it is not always the case. In some processing concepts, you can assign a base currency to every warehouse business unit.
How to set a Base Currency
To Set a Base currency the User should hold admin access, to do Click Administration>Organization Profile>Enable the Set as Base Currency on the available list.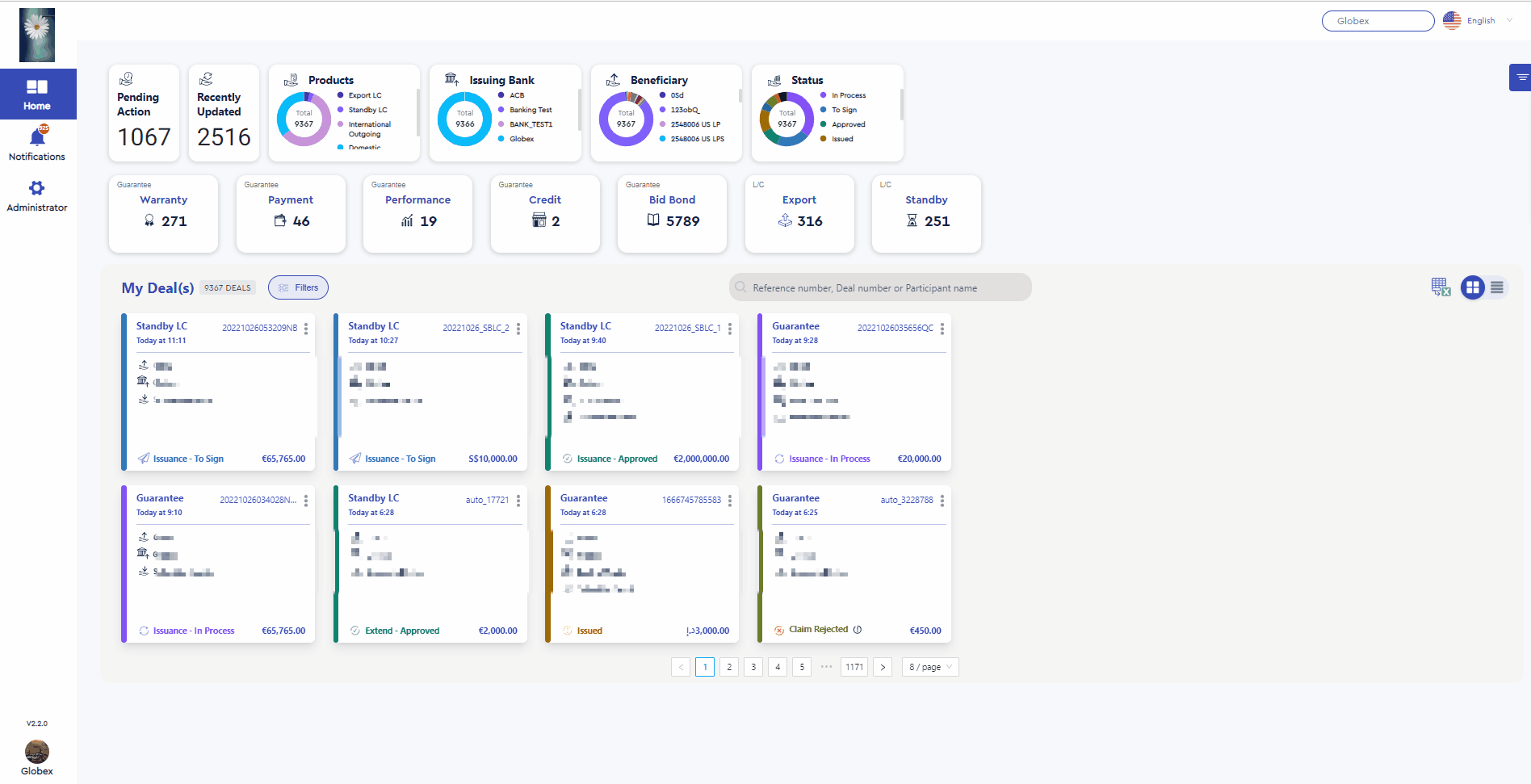 Note: If you want to change an existing base currency to a new one, you will also be given the option to specify the conversion rate. Bank credit limits and currency exchange rates will be impacted by the conversion rate in accordance with the new base currency.