In RIVO, only the admin user of the specific organization(Parent Unit) is allowed to add multiple subunits below their unit.
To create a subunit, Go to the Administrator menu and then click the option Organization Structure.
Select the Organization name and Click on the (+) sub unit icon to add a subunit.
A small input dialog box opens and now input the unit name and click on OK button.
The subunit is created and added to the Parent unit.
The subunit is created under Parent unit limited to ten users and users under subunit are unlimited.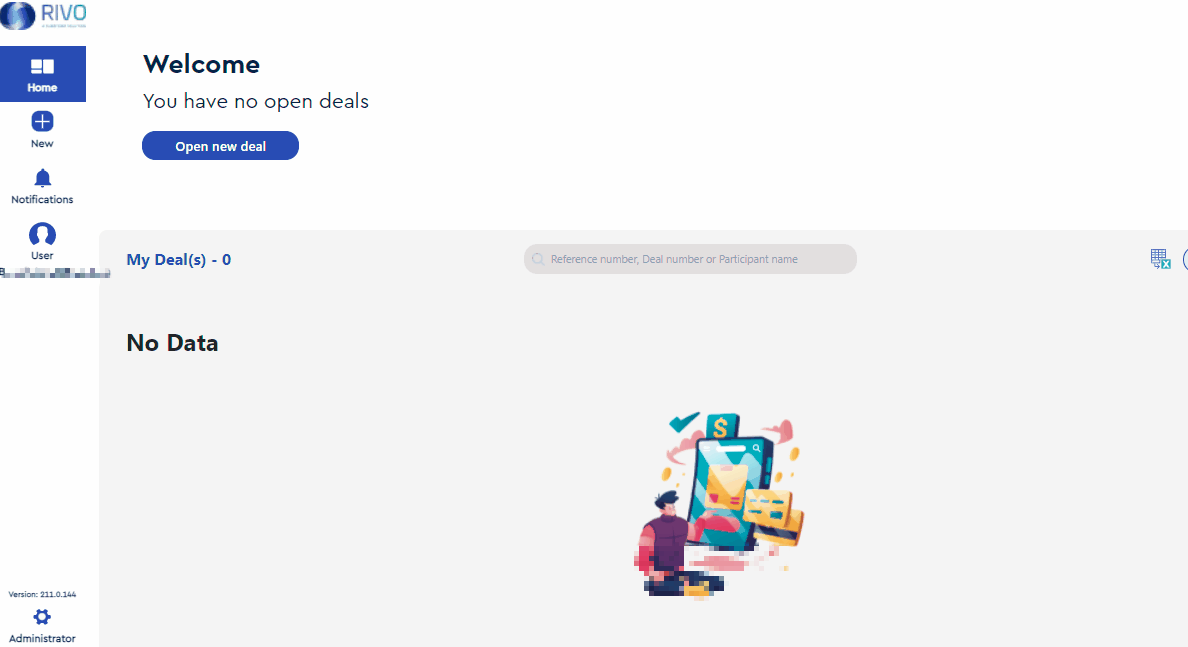 Note:
You must be an administrator in order to be able to add parties
You may be limited on the number of Organization layers you are able to add based on your RIVO subscription plan.