Add Banks into RIVO so you can include them in the transactions and in your collaboration,
To do so:
Navigate to the administrator menu
Select Banks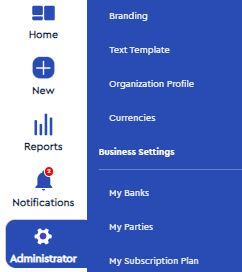 Click the + button to add a new party

fill in the Bank details or use the LEI to find your bank details.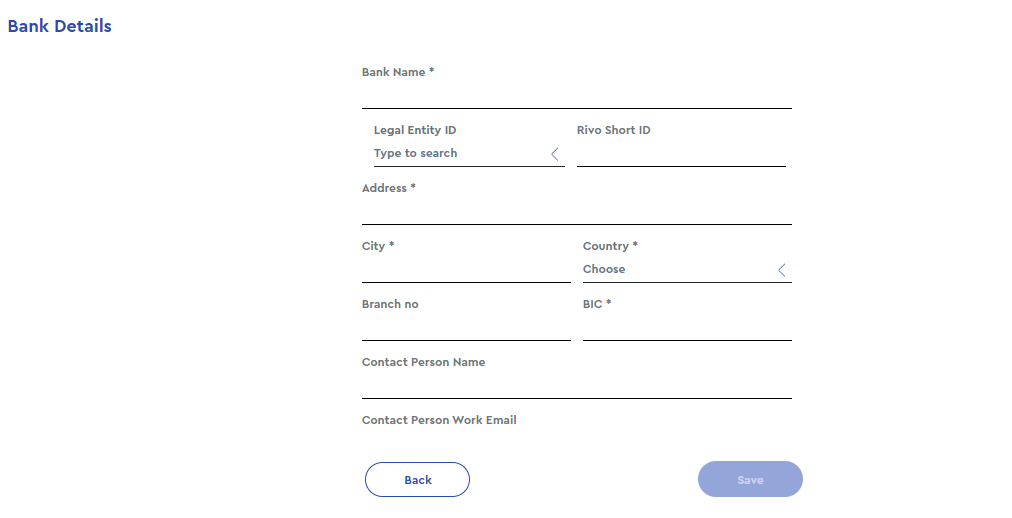 Bank I work with: If you are adding a relevant bank, ensure the bank I work with is checked, and then choose the products( Guarantee, Import LC, Standby LC& Export LC) you deal with only through your bank. If not, skip this option. With the aid of this choice, you can distinguish between the bank you use and your adversary's bank.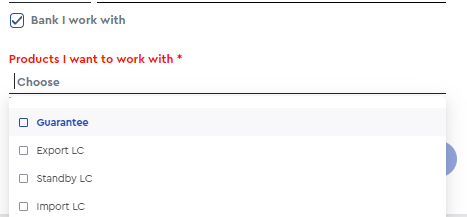 Note:
You must be an administrator in order to be able to add parties
You may be limited on the number of Banks you are able to add based on your RIVO subscription plan.