Languages available on RIVO
The default user language of RIVO application is English. The optional user languages available in RIVO are:
To reset user language
The registered RIVO user can set preferred language settings by following the example steps shown below.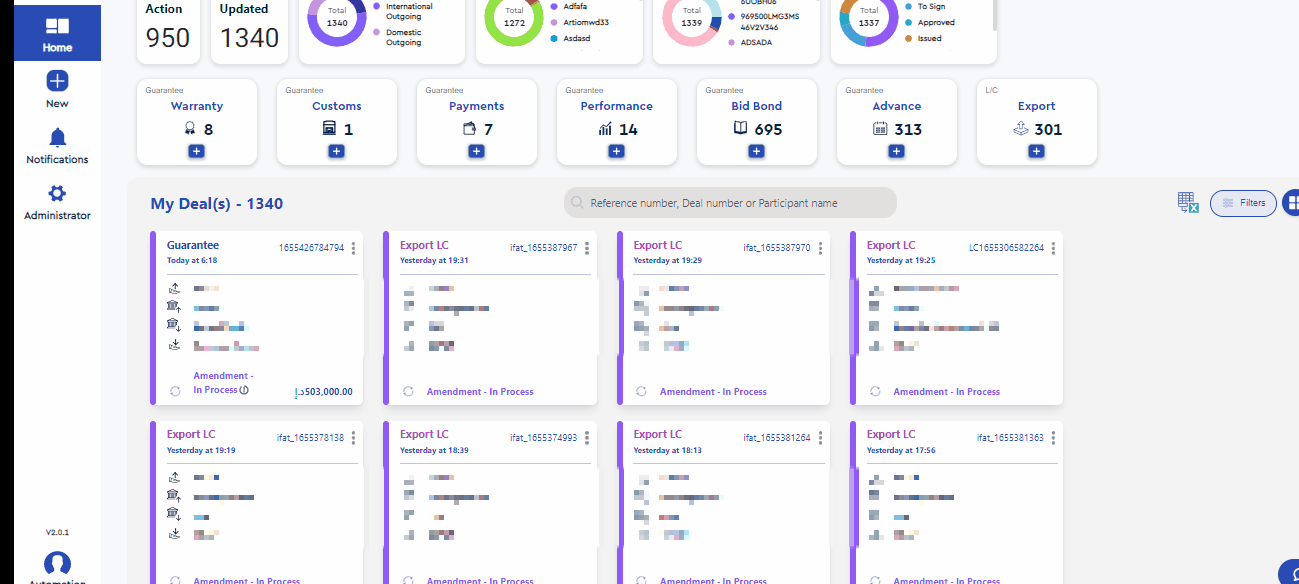 1. Select User from the side main menu.
2. Select language option
3. Set the language of your preferred choice
You have now successfully set default language settings on RIVO application per your preference.