Ensuring the smoothest product experience remains our ultimate goal. We provide helpful resources to support every RIVO user on their way to complete their desired goals.
Before contacting Support, we do encourage you to search our Help Center and RIVO Academy.
You can also go to RIVO Community where RIVO users help each other, share best practices, and discuss solutions. You're more than welcome to also visit our Community Wish List and describe your dream features.
Ways to contact Support:
The in-app help widget
The Help widget is made available on the bottom right corner as soon as you have successfully logged into RIVO.
Pop-up the Help window by clicking on that Help button (

).
you may consult the RIVO-Bot for queries and questions and may be redirected to helpful resources to support your question, if you wish to contact the support team, please hit the "Get in touch" button and then "Leave a message"
Please fill in the fields assuring to select the right "Request type" and hit the send button.
Our support Agents will return to you with an answer to the provided Email address.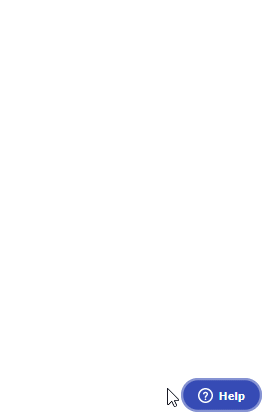 The Knowledge Center Web-Form
The knowledge center is the home for all RIVO's Guides, Articles, How-To's and FAQs, you may find the answer to your queries by searching the Knowledge center or using its search capabilities.
You will also be able to submit a request after you have successfully registered to the knowledge center.
To register, please visit the Knowledge Center (here) and hit the "Sign in" link on the top right corner, then sign-up.
Once you have signed-up and confirmed your email address, you will be able to locate the "Submit a request" button on the top right header.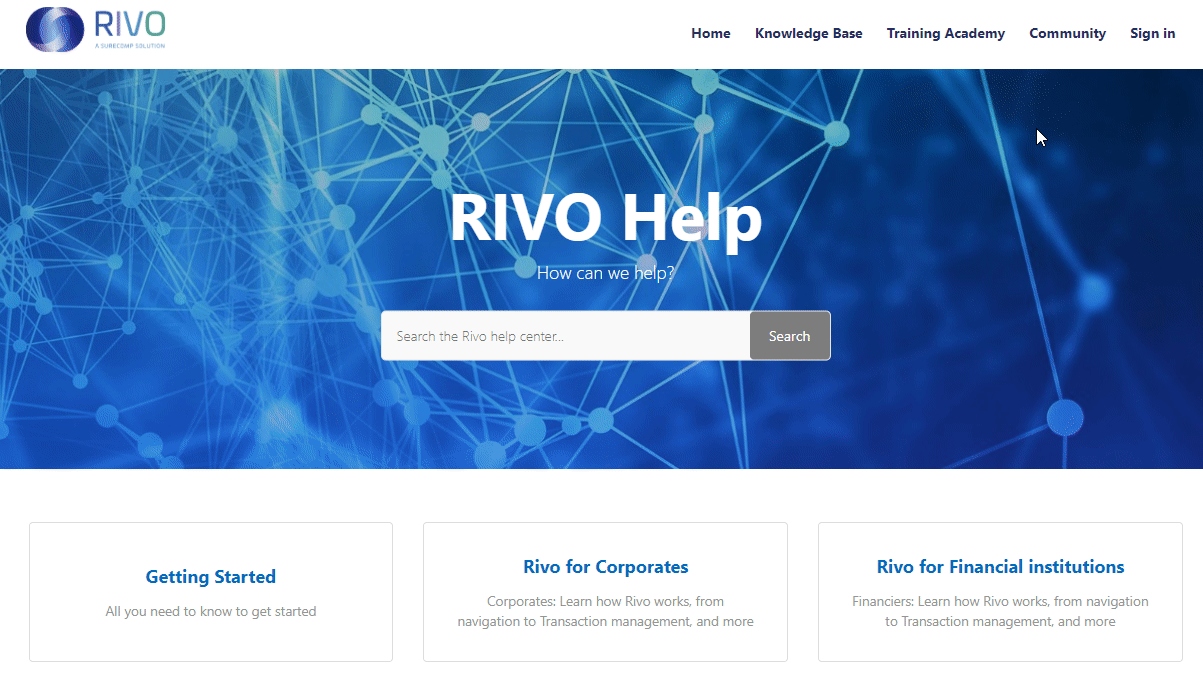 The RIVO-Support email address
If you are unable to register to the knowledge center, or having issues connecting RIVO, you may also reach our support team by sending a mail to RIVO support at RIVO-support@surecomp.com.
The Online Chat
Our support team are also available for Online chat using the Help button (

) available both on the RIVO platform and on the Knowledge center,
you will be able to contact an online agent during the support team working hours.