Overview:
A letter of credit is a payment method in international trade. Import Letters of Credit are the most common method of import financing.
An Import Letter of Credit, which is also referred to as a 'documentary credit', is a financial instrument where the issuing bank, acting on behalf of the importer, contractually agrees to pay the beneficiary or exporter the amount stipulated, provided conditions specified in the Letter of Credit have been satisfied.
The biggest advantages of using an import letter of credit is,
Fraud risk mitigation between the parties.
It increases the importer's creditworthiness.
The terms and conditions under the import letter of credit cannot be amended unless all the parties agree, so it's legally binding.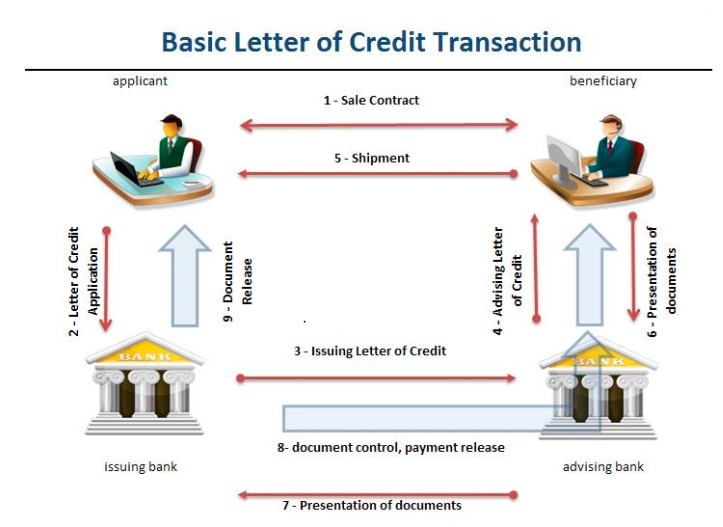 How Import LC created in RIVO
The RIVO registered users are allowed to initiate a new Import LC transaction request.
To start a new Import LC, go to the Home screen and click on the New [+] icon and select the Import LC option. Now click on Start and then navigate through all the screens giving the correct information. The required details are entered to complete the process of new Import LC issuance request.
Home -> Import LC -> Issuance